Retro Trippy Shroom
Close-up/SOLD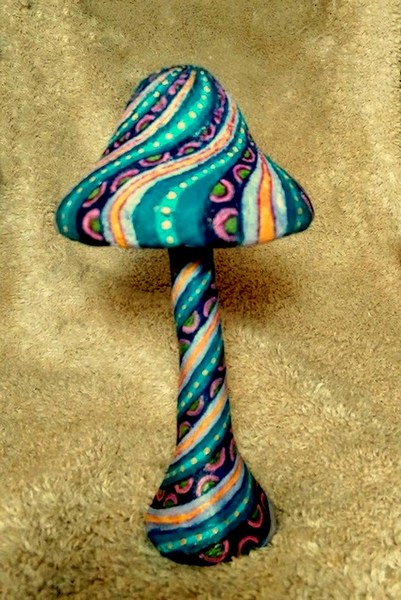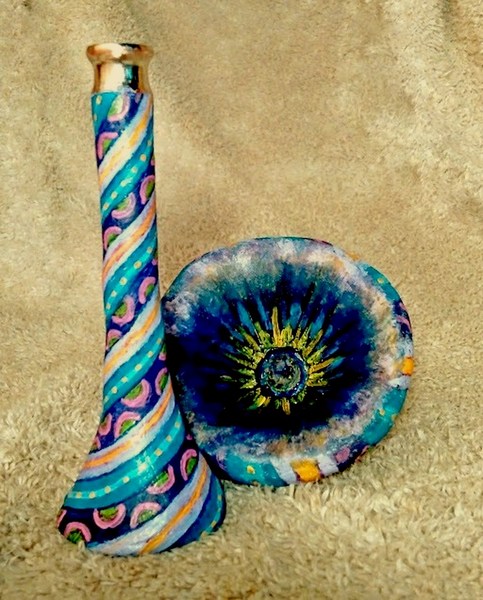 --------------------------------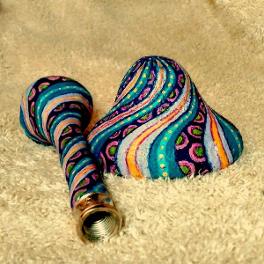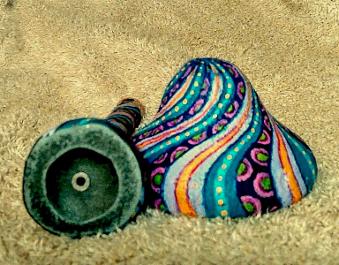 This shroom sold for $35.00. If interested in having a similar item made for you, please Contact Us.
It will take about a week to get made and mailed to you. Thanks!
No more shrooms can be sold as discreet tobacco pipes. They were against fed regulations. A similar shroom can be made at your request, but it will be strictly sold as an incense burner only. Thanks.