Faerie Shroom Home
Previously made as a pipe/ Now, strictly an incense burner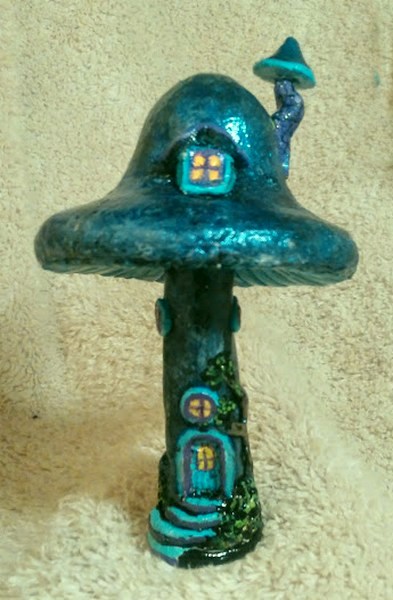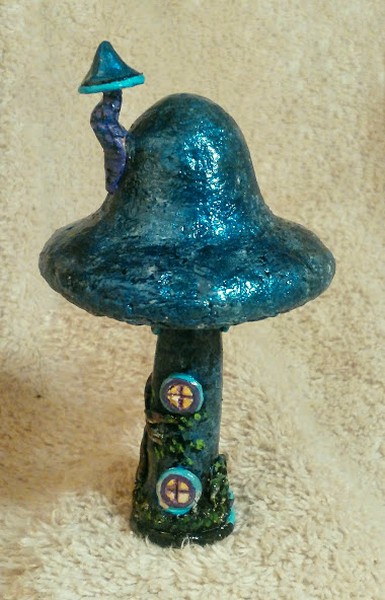 ---------------------------------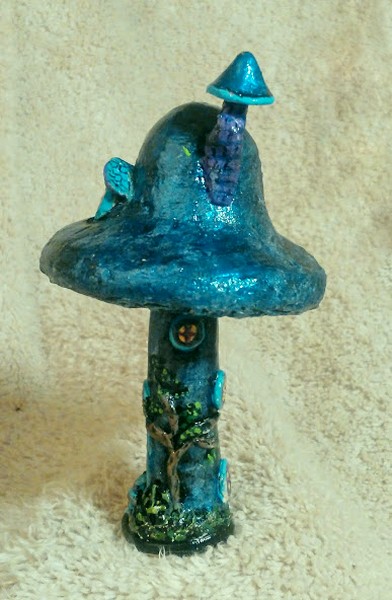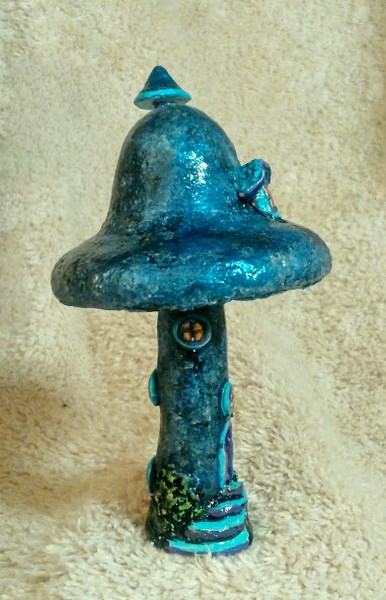 --------------------------------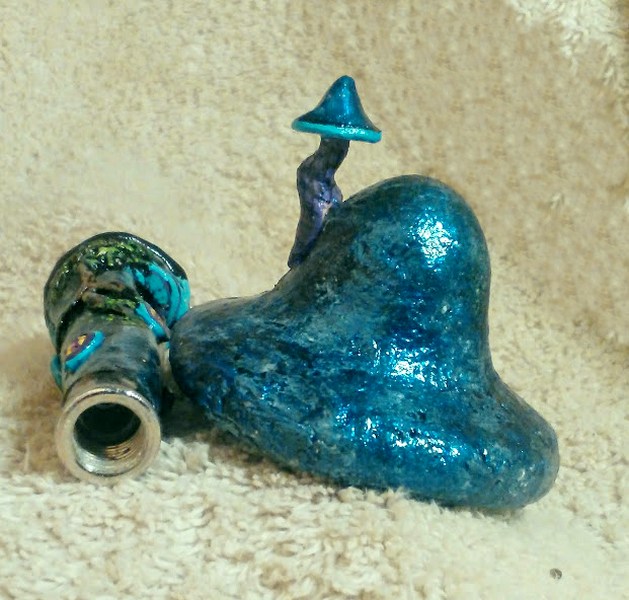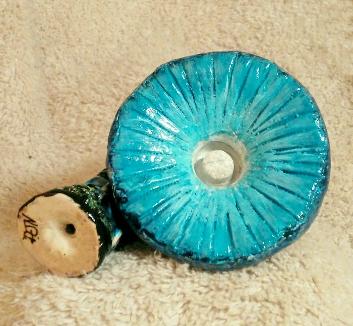 ---------------------------------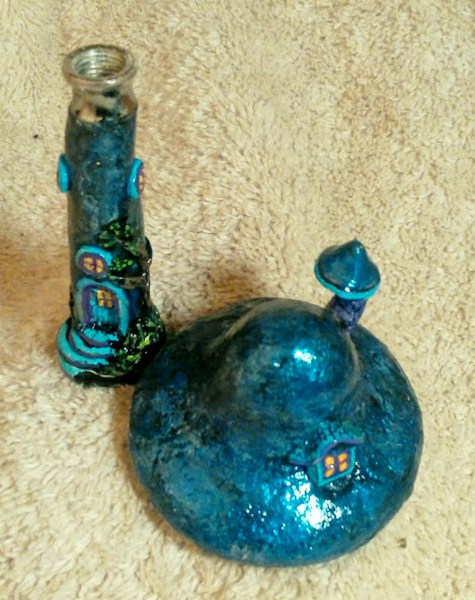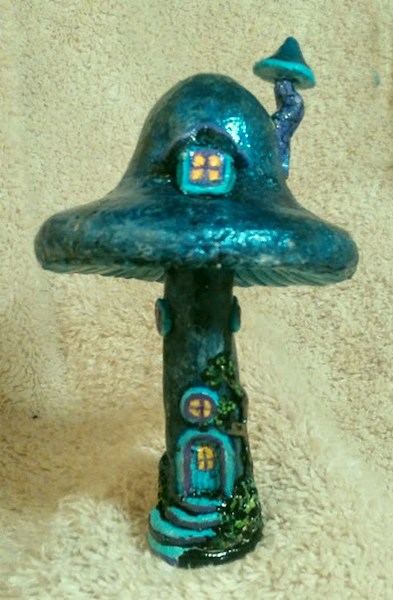 $ 35.00 USD
Previously, a magical little tobacco pipe
Now, a wonderfully unique incense burner
It stands about 4" tall with the cap on. With the cap off, it stands almost 3" tall. It is about 1" at its widest point at the base, while the cap is about 2.5" at the widest point.
Originally made as a discreet tobacco pipe, this magical little faerie shroom design was against federal regs, so now this is strictly for sale as an incense burner owner only.
With the cap off, it will hold a small cone or a stick of incense.
A wonderfully unique way to bring a little magic into your décor!